About Us
Grace at Work Builds Websites for Organizations that Make a Difference
Grace at Work is a media agency based out of Philadelphia, PA, working with clients all around the world. Our main focus has always been web design & development. However, we are accomplished at helping many clients with branding, print design, and photography. We aren't looking for clients; we are looking for relationships with organizations that make a difference.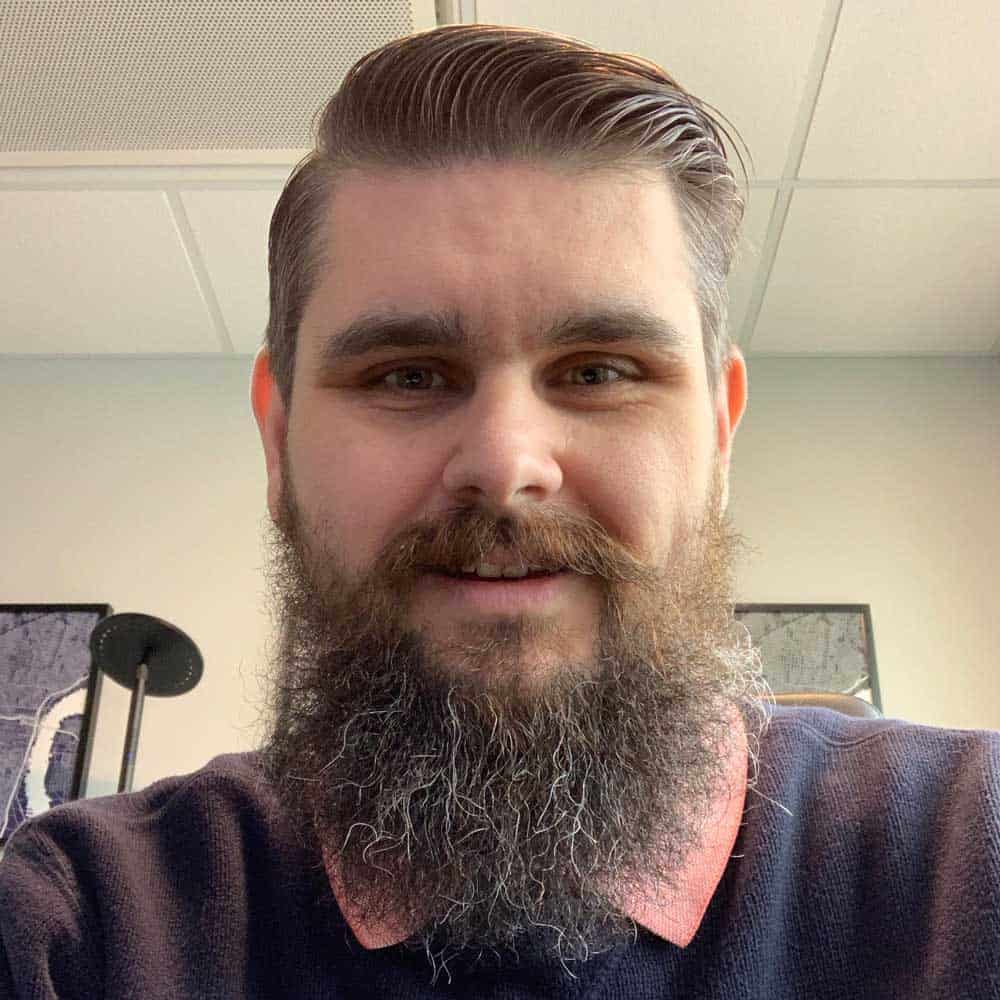 Greg Dietrich
Greg is the owner of Grace at Work and has a passion for helping churches and nonprofit organizations have a beautiful presence on the Internet. He's been interested in technology since high school and has been building the Internet since 2006. Greg worked for Apple to put himself through school, which is where he gained much of his technical & customer service expertise. He now runs Grace at Work full time while also serving as a pastor at Covenant Community Church in West Philadelphia.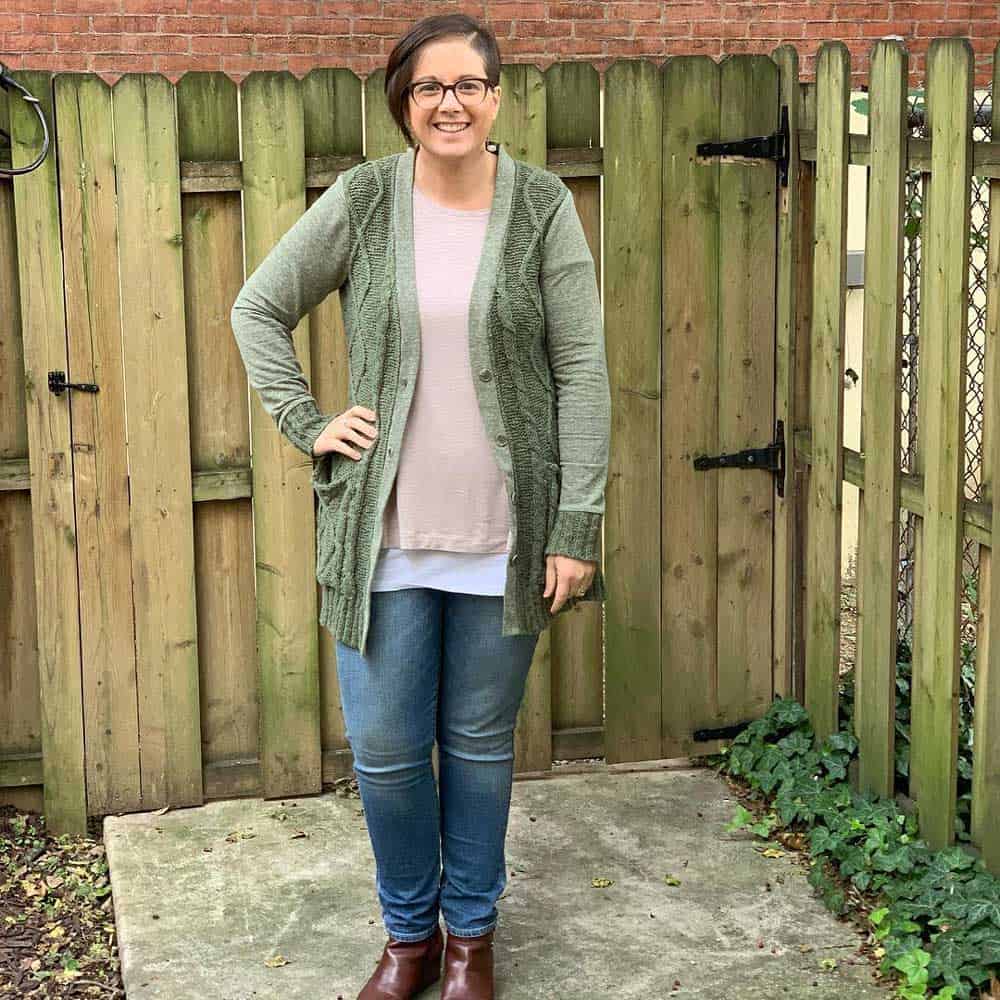 Michelle Dietrich
Michelle is Greg's wife and when not chasing their daughter around she oversees book keeping and accounts receivable.
Woody Chipman
Woody joined Grace at Work as the Director of Operations in 2018. He came to the team with 15+ years of office administration and management experience in both large and small companies as well as churches. Woody, Melissa, and their five kids make the most out of their Northeast Philadelphia row home. He is a gastronome and loves to make meals with his family. He's also a well-rounded sports junkie with soccer getting most of his time these days, both as a fan, and as a referee for local youth and adult amateur leagues.
Are you ready to start your project?
Let's chat.