Your website is the first impression people are going to have of your church, what kind of impression are you making?
How many families won't show up because your website makes a poor first impression?
Grace at Work can help your church make a great first impression with a current design and a refined message of your mission.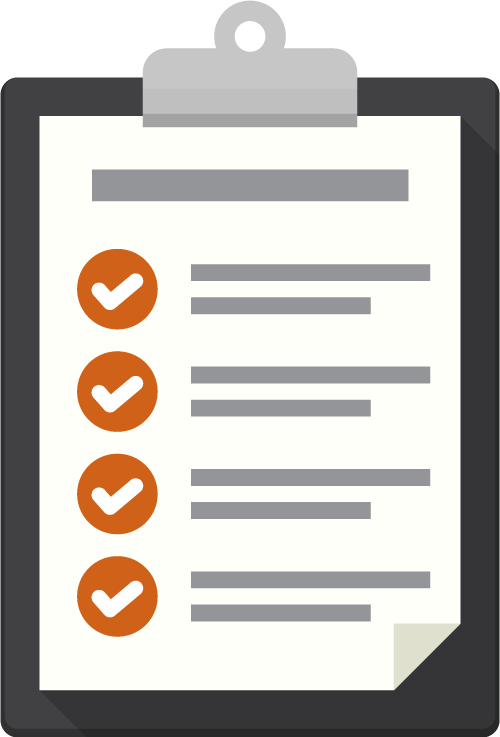 Free—No Obligation Evaluation
Does your website serve your organization's mission? Grace at Work will perform a free evaluation of your existing site and messaging. Click below to get started and we'll have a full evaluation of your website back to you within 48 hours (usually even faster).
We Know Churches
Grace at Work is owned by a pastor with over a decade of web development experience, building hundreds of websites for churches. We uniquely understand the needs of the church and their online needs.
We Build Your Site
Unlike other companies catering to churches, we will build your websites for you, not deliver an empty theme for you to build your own website.
Managed Hosting
Every website we build is built upon the foundation of our managed hosting platform. We'll handle the tech side, you focus on your mission.
Mobile Ready
Every website that we build is built for any screen size. This is sometimes called "Responsive Design." Be assured that your new website will look great on any device.
Sermon Player
We've partnered with some of the best sermon players available for WordPress to give your new website an exceptional sermon listening/watching experience. There is no need to pay for third party sermon hosting or podcasting.
WordPress
Every website we launch is built using the world's easiest to use content management system. This means you'll be able to manage your website with ease, even more so after you watch our support videos.
Support
Need some help once your website is live? Everyone does and with our managed hosting platform, we are here to support you every step of the way. We maintain an average 99% "Happiness" rating over the last three years of support.
Online Giving
Already have a solution? No problem, we can integrate it. Need a solution? No problem, we can help you find the perfect online giving solution for your website.
No Lock In
We don't require yearly contracts and because your site is built on WordPress it can be ported to other servers with ease. We believe our service and support will compel you to stick with us.