We Build Websites for Organizations that Make a Difference
Time is Money, We'll Save You Both
Schedule a Call
Sign Up
We Help You Tell Your Story
All organizations have a story to tell and we can help you tell yours. Sure, having a pretty website helps, but if your message isn't right then what good is a pretty website? When you work with Grace at Work you'll get the expertise of a team that both knows how to tell a story with a website and make it look great.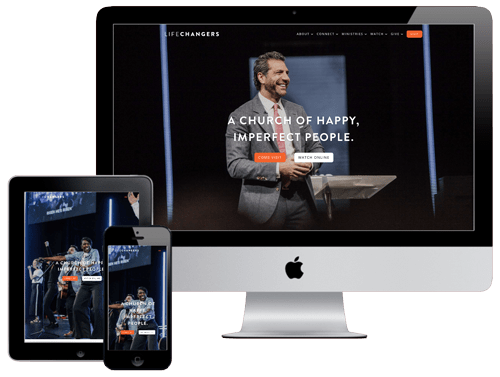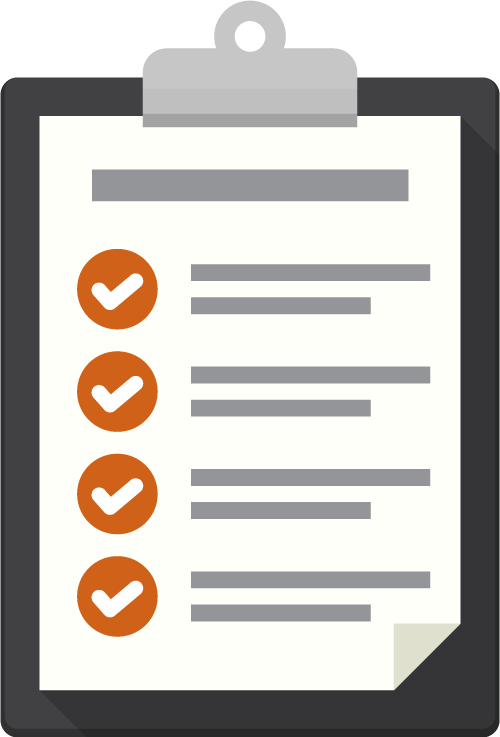 Free—No Obligation Evaluation
Does your website serve your organization's mission? Grace at Work will perform a free evaluation of your existing site and messaging. Click below to get started and we'll have a full evaluation of your website back to you within 48 hours (usually even faster).
Get Started With a Quote
Let's connect so we can get you a quote and get your website telling your organization's story.

Church Websites
starting at
$2,499
Unique design to fit your existing branding
We Build Your Website for You with Your Content
Complete Content Audit to Maximize Your Message & Mission
We'll Hold Your Hand All The Way To The End And Keep on Holding

Nonprofit Organization Websites
starting at
$2,499
We've built websites for many nonprofit organizations. We can help you maximize your message & mission with your new website—in your budget.

Managed Hosting
starting at
$59 per month
Your Website Hosted On Our Cloud Servers
Grace at Work is Your Single Point of Contact for Your Website
We Focus on Security, Backups, and Uptime so You Can Focus On your Mission
*a managed hosting plan is required for all websites Grace at Work builds