Our Work
We've had the job and honor to work with some incredible organizations, this is some of our work.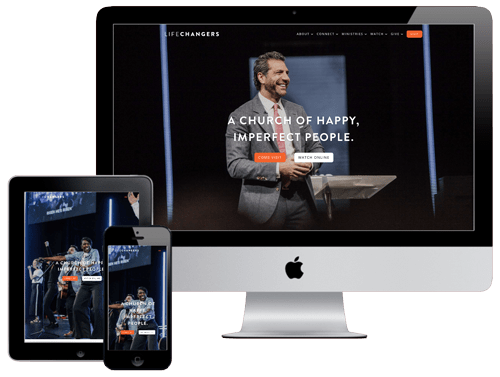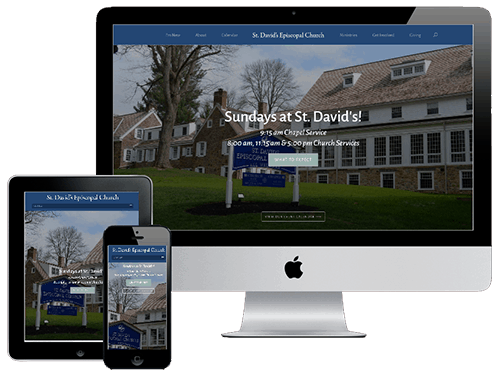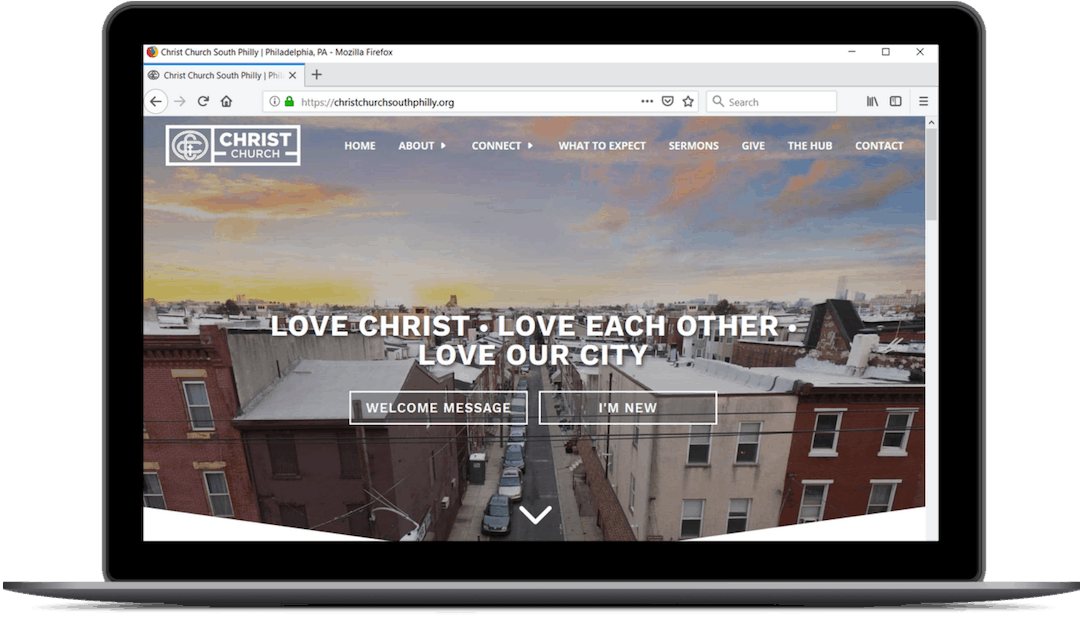 Christ Church South Philadelphia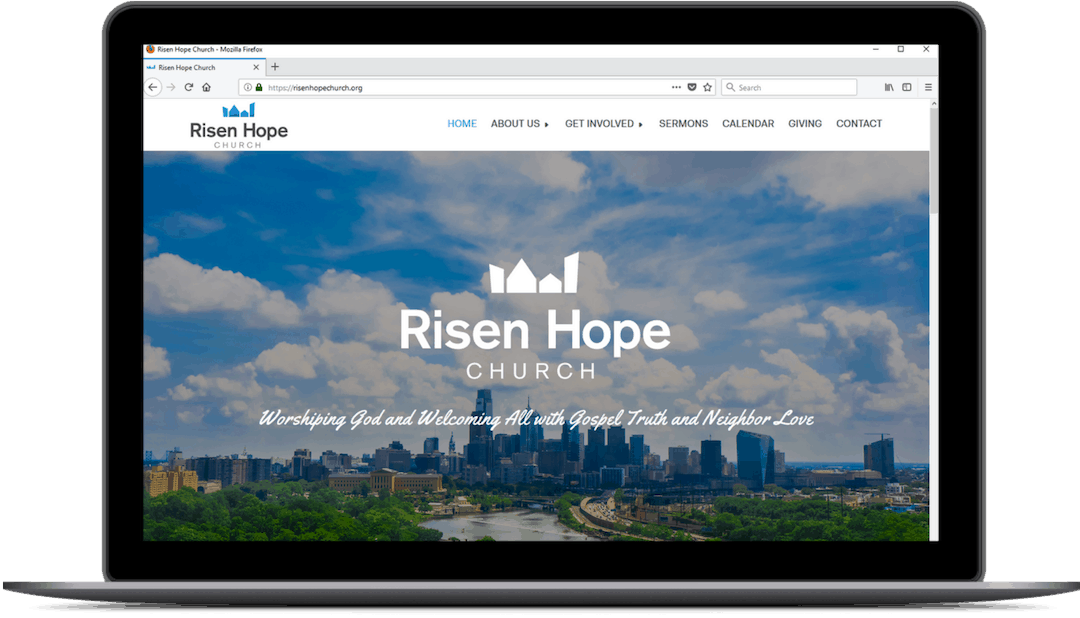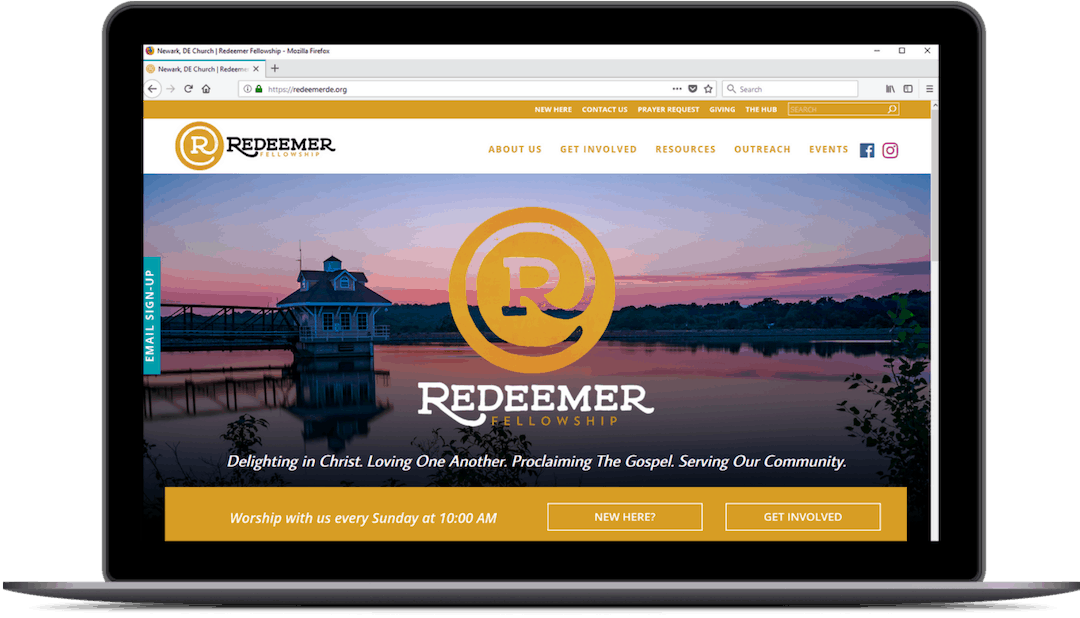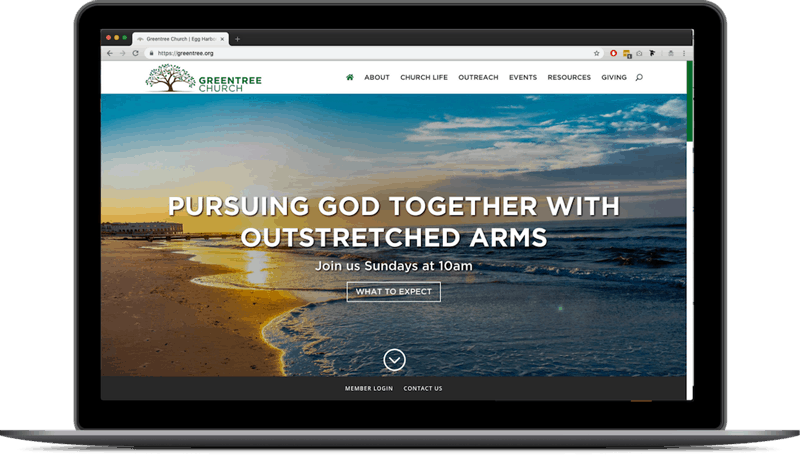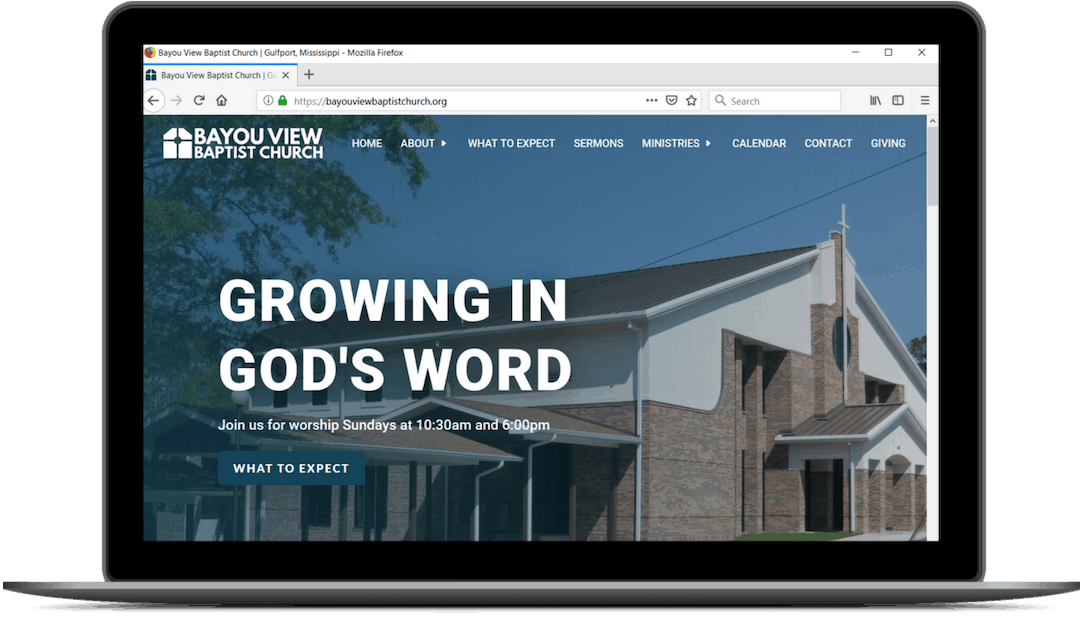 Bayou View Baptist Church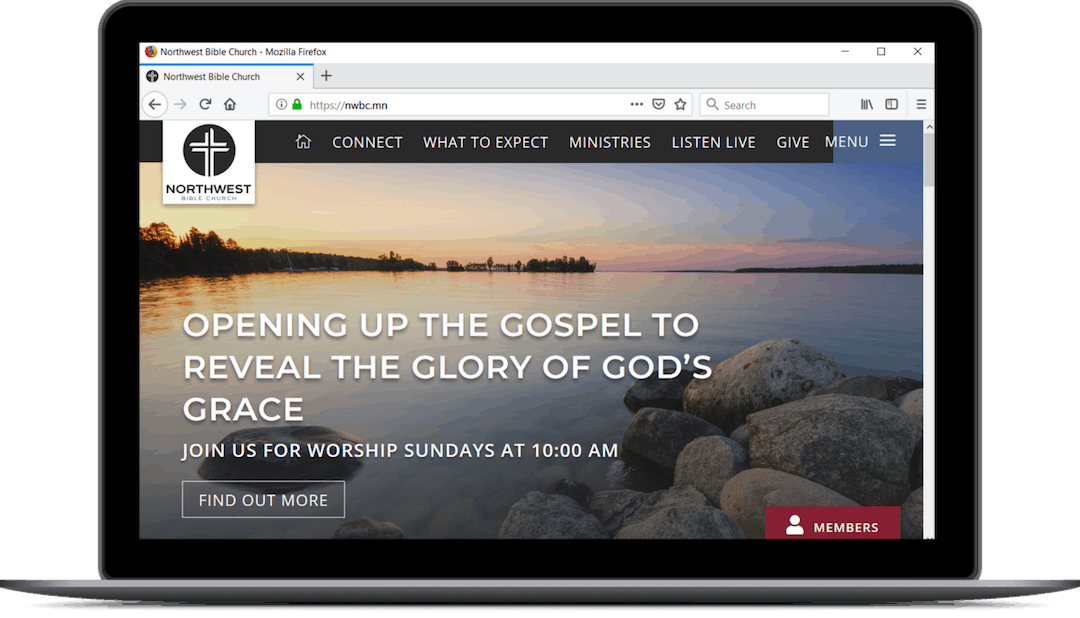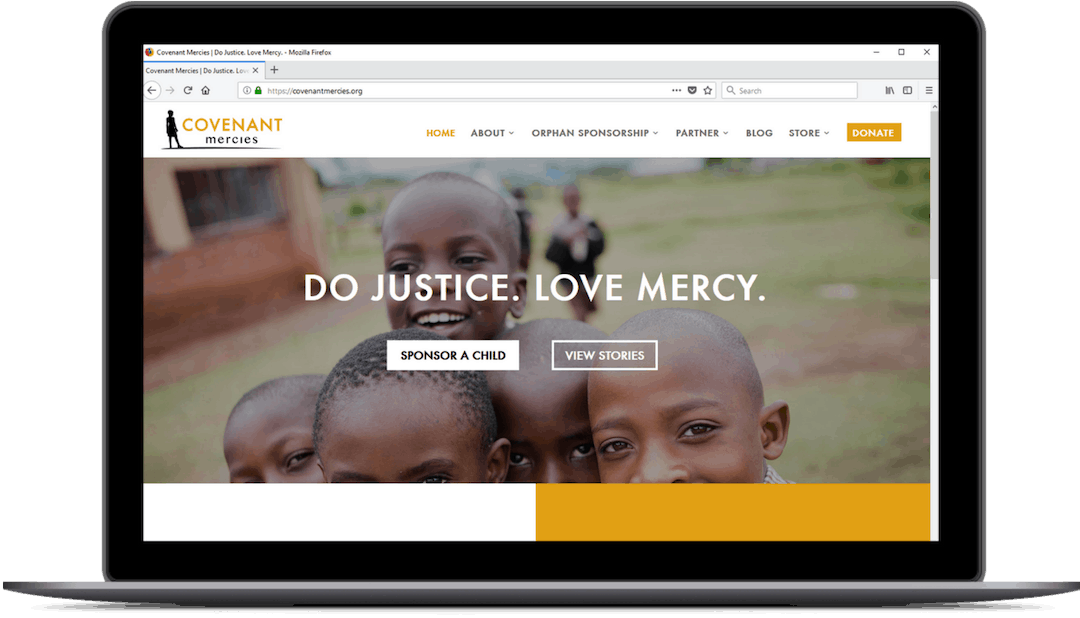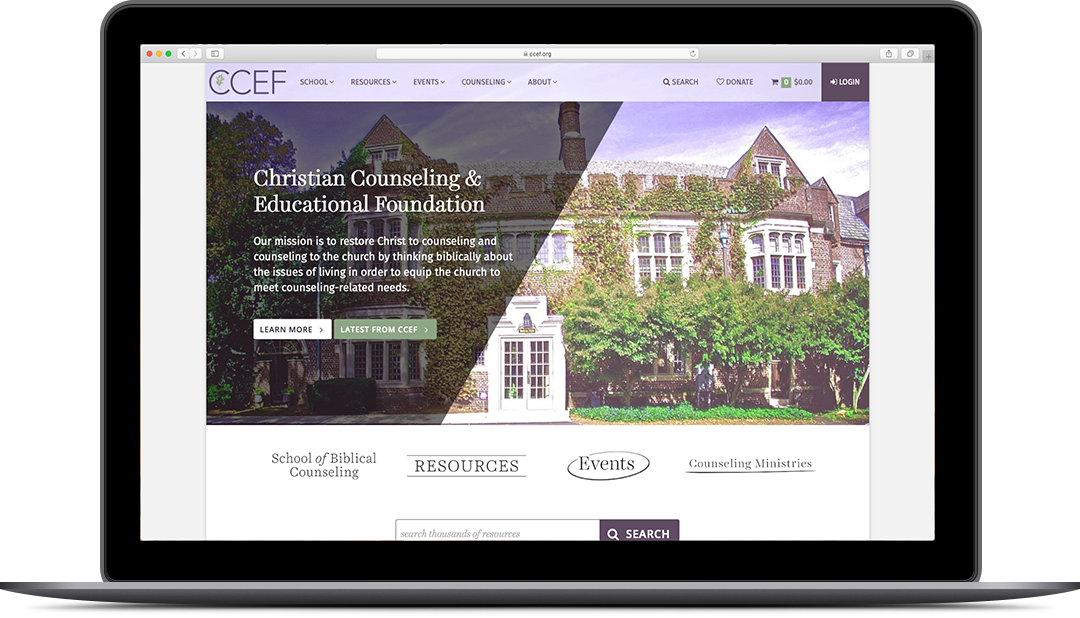 CCEF – Christian Counseling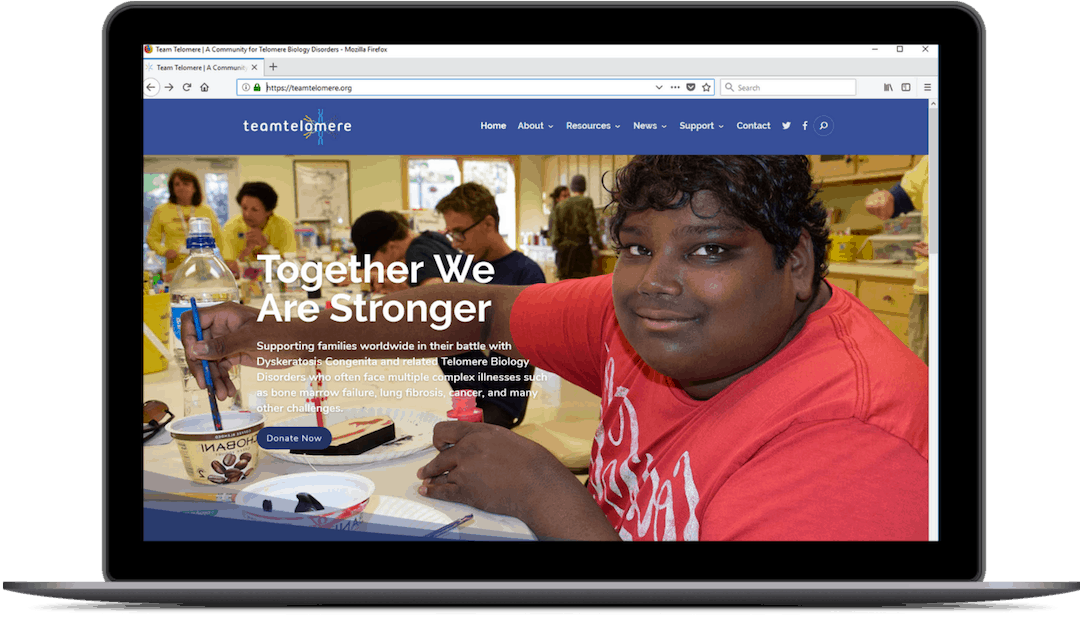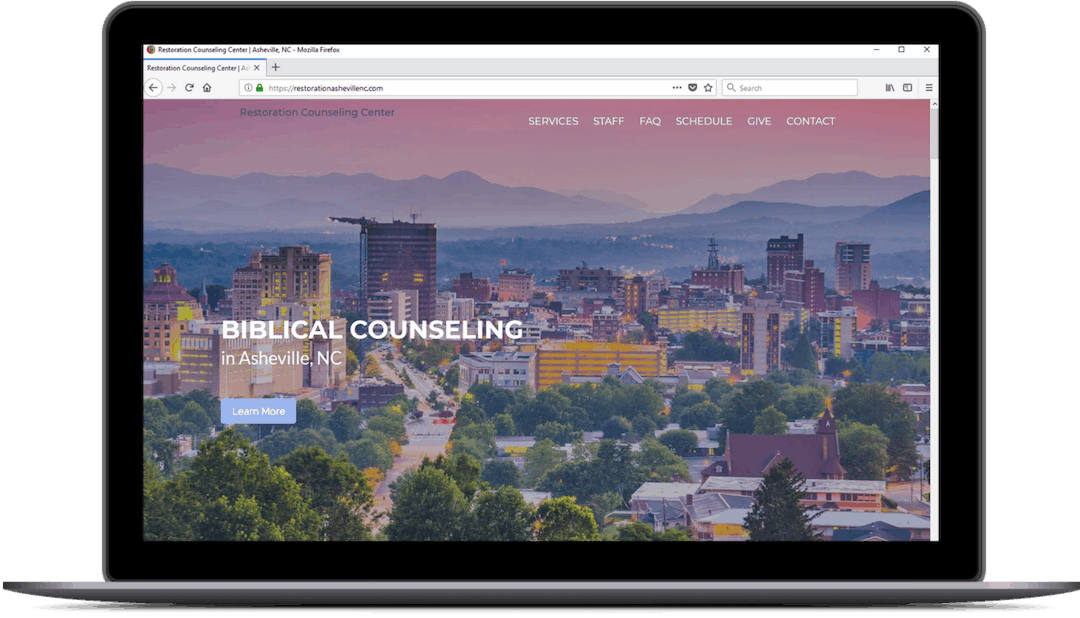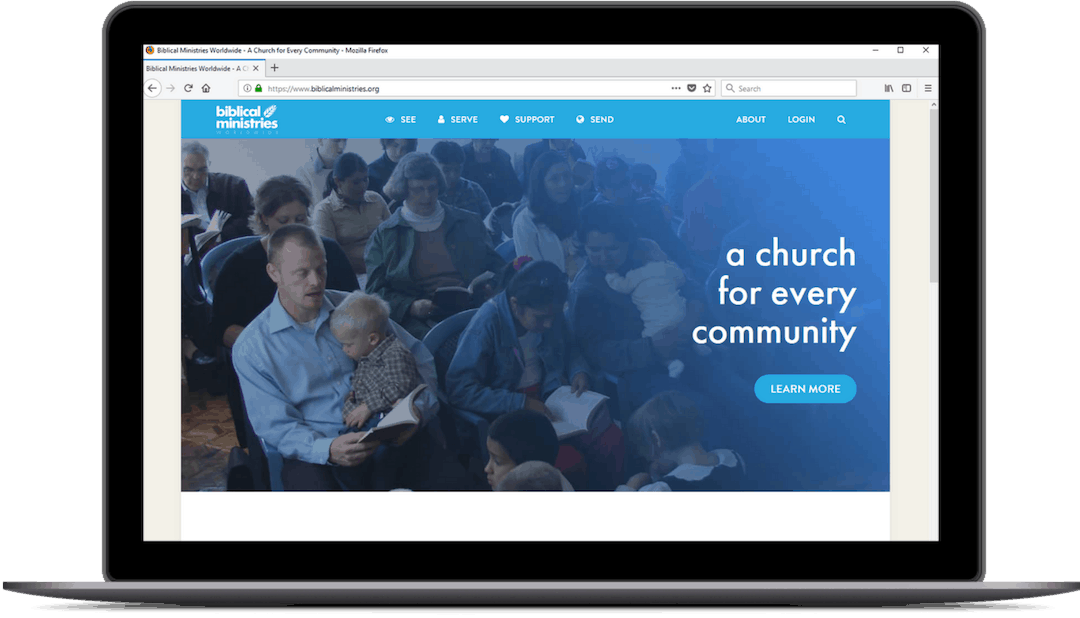 Biblical Ministries Worldwide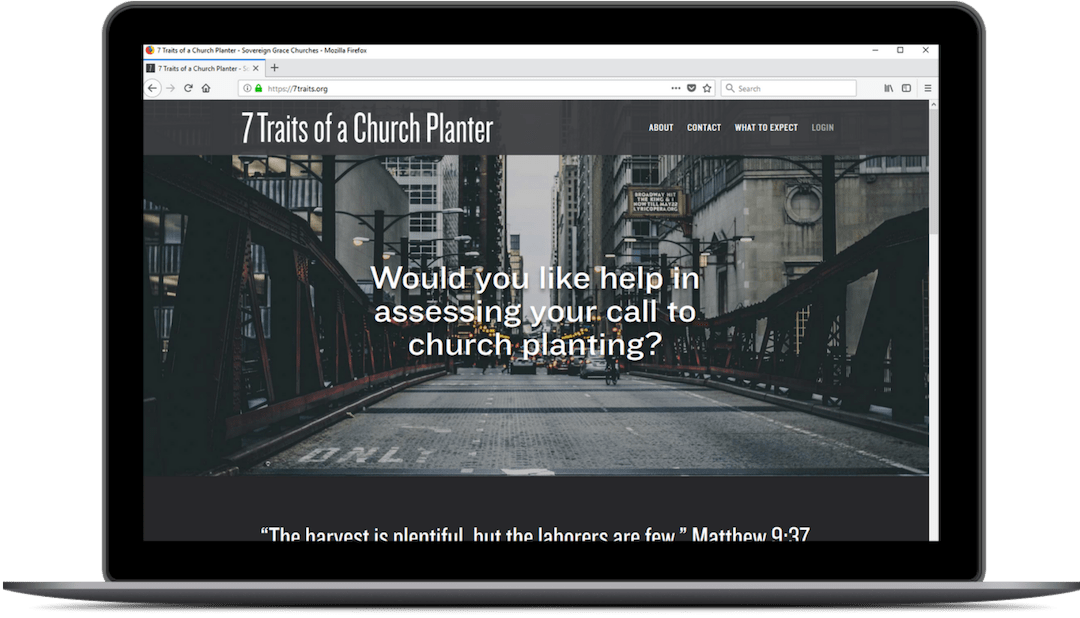 7 Traits of a Church Planter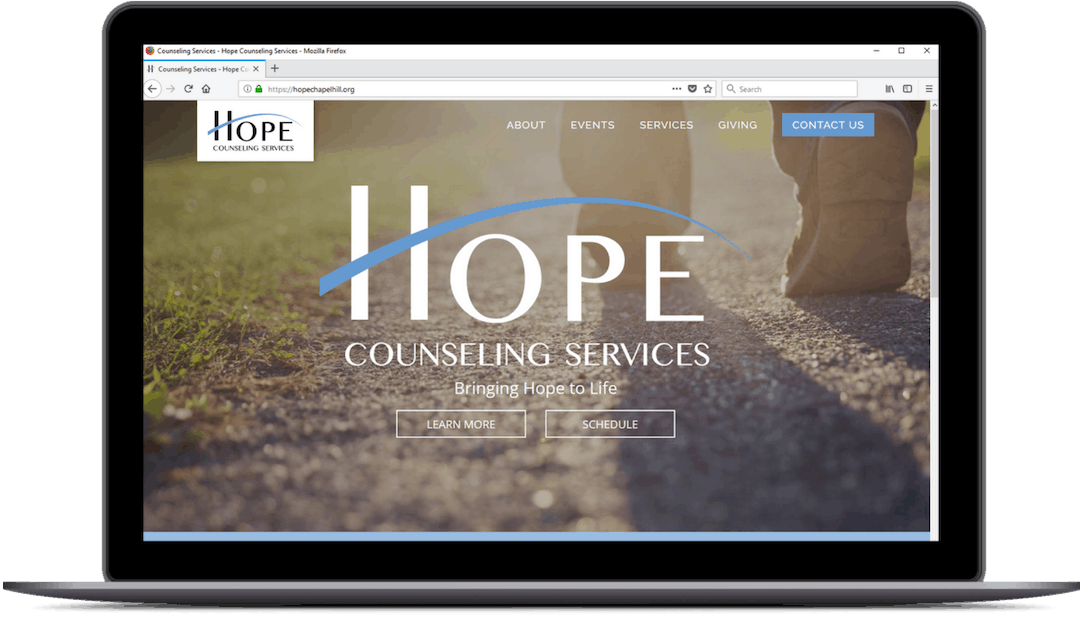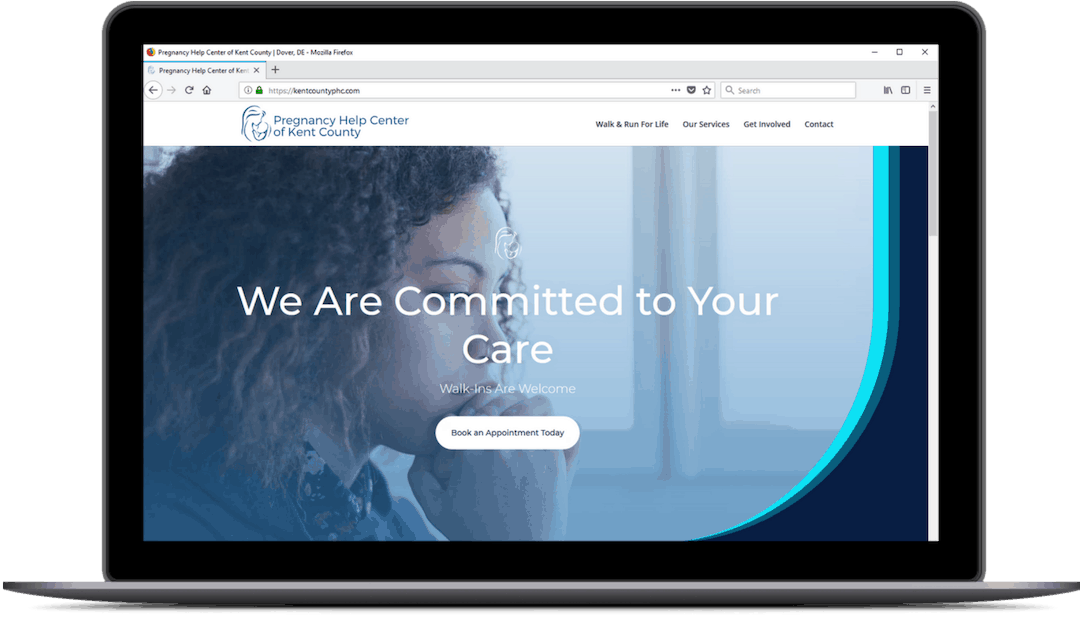 Kent County Pregnancy Center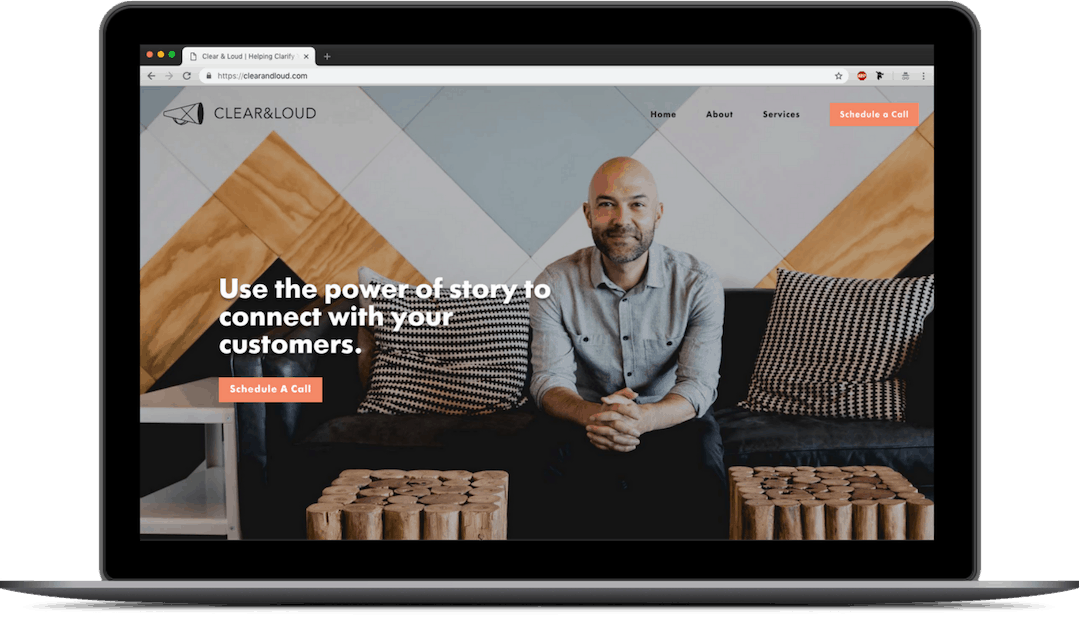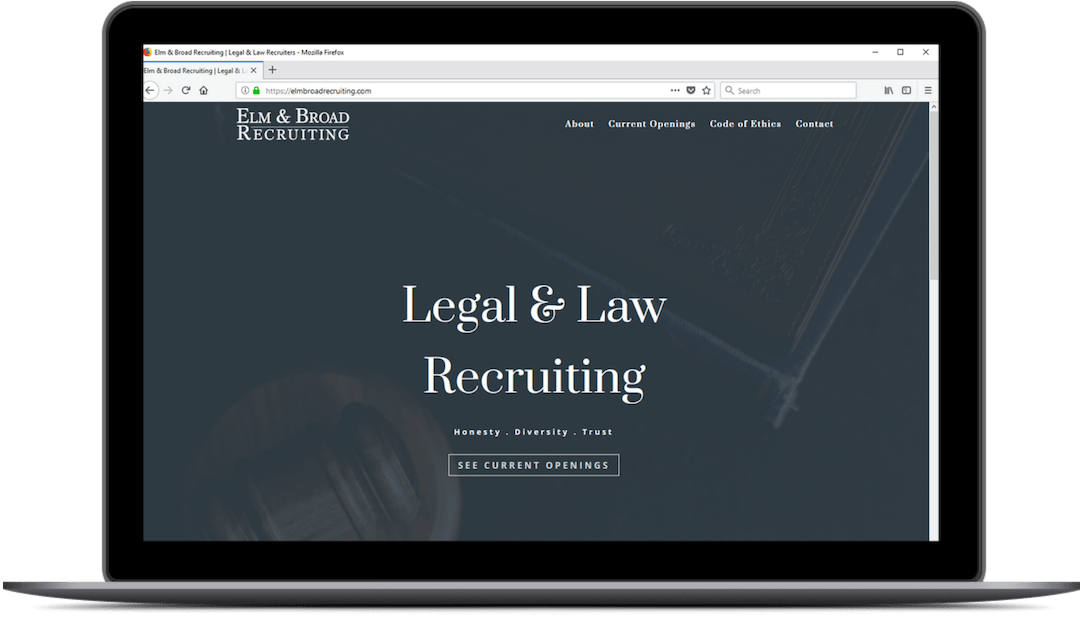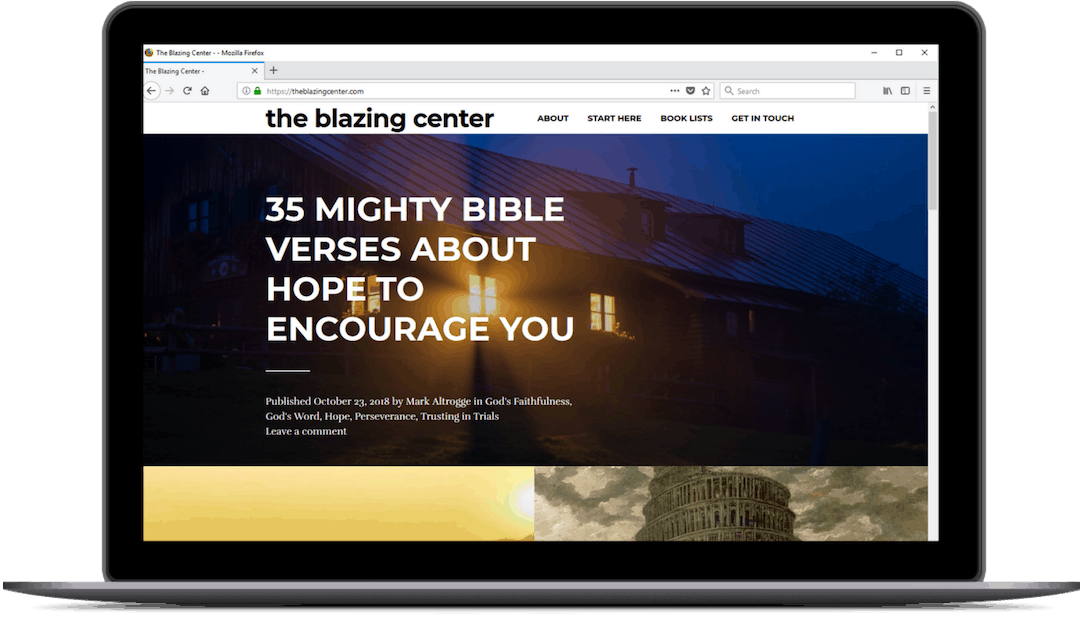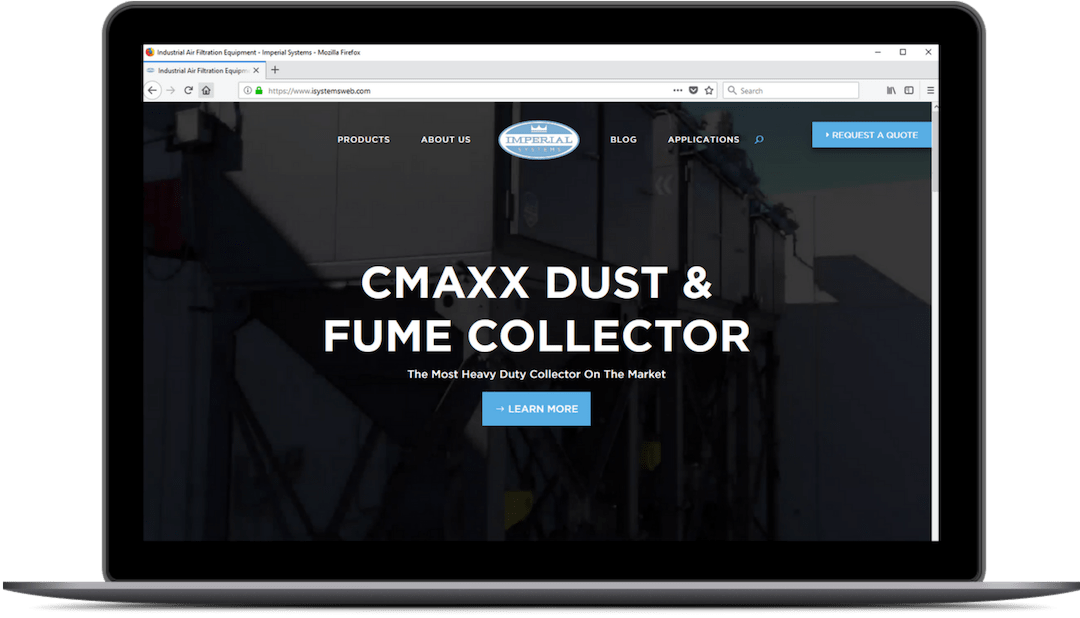 Are you ready to start your project?
Let's chat.